Real Estate 101
CATEGORIES
ARTICLES
SEARCH_ARTICLES
Real Estate 101 Home

>> Fixed vs. Variable Rate Mortgages: Which one is better?
Questions? Contact Us For Answers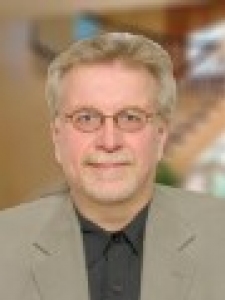 Author : Randy Johnson
I have enjoyed over 30 years as a Professional Accountant, a Commercial Real Estate Lender and an expert Residential & Commercial Mortgage Broker. I've taught First Time Buyers courses with the Vancouver and New West School Boards. My goal is to provide my clients and students with the best possible mortgage advice. One of the most valuable methods is to provide a detailed analysis of various mortgage options that clients have available. Without it, one can only give 'shoot-from-the-hip' type of 'opinions'. These may not be good for clients. We often see this type is incorrect and can result in questionable, if not terrible choices.